GPA USA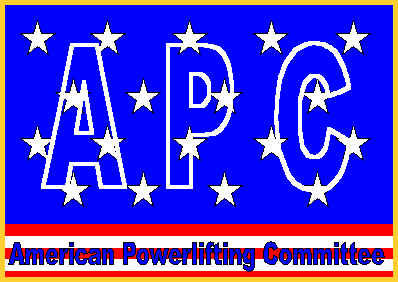 IPO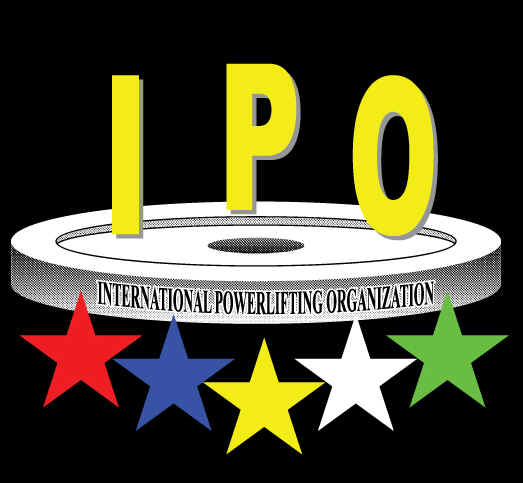 LinksForms
Agenda
May 2, 3, 4, 2014
Global Powerlifting Alliance (GPA) International Powerlifting Alliance (IPO)
OPEN EUROPEAN CHAMPIONSHIPS
KIEV, UKRAINE Entry Form

June 21, 22, 2014
APC National Powerlifting Championships. GPA/IPO World Team Qualifier. Raw and equipped. Holiday Inn Express, 513 W. Broad St., Athens, Ga. 30601. Telephone 706-546-8122. L B Baker 770-713-3080

September 6, 2014
APC Americas Cup Powerlifting Championships, GPA/IPO World qualifier. Raw and equipped. Hilton Garden Inn, 895 Cobb Place Boulevard, Kennesaw, Ga. 30144, USA, telephone 678-322-1140. Hotel code AMCUP for special room rate. Meet promoter Robert Lovelace 404-217-5914. email: consultpror@gmail.com.
September 11, 12, 2014
GPA South American Powerlifting Championships, Villa Maria, Cardoba, Argentina





November 21 - 24

, 2014


GPA World Powerlifting and Bench Press Championships. Sydney, Australia For the Official Web Site click


GPA Worlds 2014


Wayne Howlett and CAPO Australia are preparing for the 5th, and what looks to be the largest, GPA World Championships to date. We will all give him our support and encouragement as he prepares for this great event. The GPA is still young and the growth is fantastic. As we grow, new situations arise. Each year at the AGM is the time we meet and discuss changes and the need for new rules. Each GPA member country has a vote at the AGM. We have established a page for items to be discussed at the 2014 AGM here: 2014 Items for discussion If you have something to discuss please email: lbbaker@irondawg.com and I will post it.