APC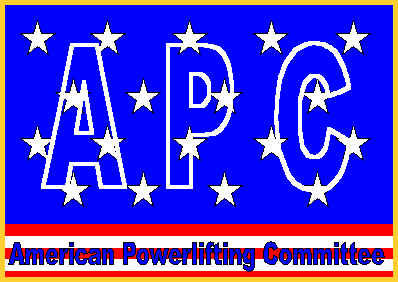 IPO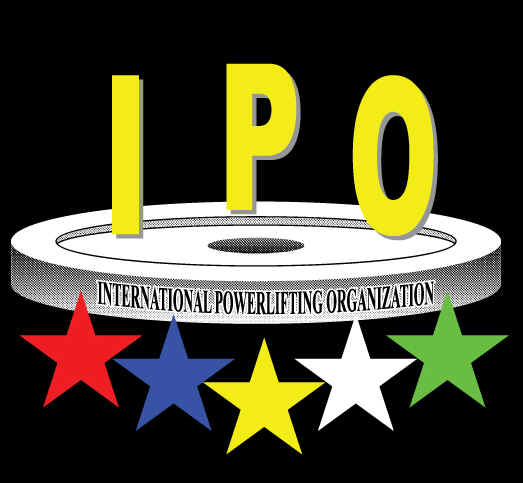 Certified Judges List

Certified Powerlifting Trainer
LinksForms
-Attention-

United States Citizens traveling to the GPA World Championships in Sydney , Australia will need a visa to enter Australia. You should start the process early. It can be obtained on line , Click HERE.
APC members who qualified in the APC Nationals and who are planning to compete in the GPA World Championships in Sydney,Australia should contact L B Baker, lbbaker@irondawg.com before October 1, 2014.
Entry form and PayPal link GPA Worlds 2014
GPA Worlds 2014 team list:
If you are going get your name on the list.

L B Baker
Svetlana Baker
Andy Williamson
Michael Lloyd
Dana Tripp
Russ Tripp
Dan Green
Sparkle Green
Eric Lilliebridge
Rocky Tilson
R J Dowdell
Uwe Thormann
Kevin Oak
Tyler Cummings
Jeremy Hoornstra
Jason Banks
Ed Coan
Zorahgail Balino
Andrei Miclea
Chris Duffin
For meet shirts by Russ and Dana Tripp. order here


Agenda
November 1- 4, 2014
GPA - IPO Eurasian Cup, Vologda, Russia, Sport Complex "Sistema Fitnes" , Mikrorayon VPZ - 23. House 7a,
Meet hotel: russia.power35.ru/mesto/hotel. Contact meet promoter, Sergey Dluzshnevskiy, telephone +79115455530. Email: dluzshnevskiy@yandex.ru Contest information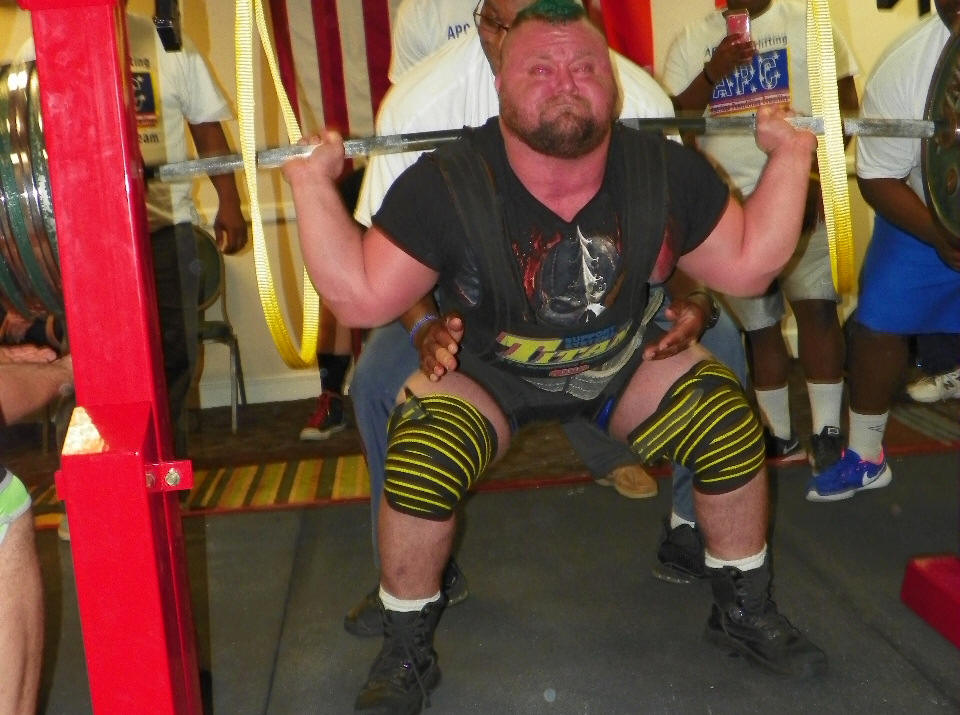 November 7-9, 2014
GPA - IPO World Cup. Kiev, Ukraine,
Yevheniy Pavlov.
Email:
power-pavlov@mail.ru
ZNO




November 21 - 24

, 2014


GPA World Powerlifting and Bench Press Championships. Sydney, Australia For the Official Web Site click


GPA Worlds 2014

AGM, 6:00 PM or after powerlifting and awards ceremeny Sunday November 23, 2014.
Wayne Howlett and CAPO Australia are preparing for the 5th, and what looks to be the largest, GPA World Championships to date. We will all give him our support and encouragement as he prepares for this great event. The GPA is still young and the growth is fantastic. As we grow, new situations arise. Each year at the AGM is the time we meet and discuss changes and the need for new rules. Each GPA member country has a vote at the AGM. We have established a page for items to be discussed at the 2014 AGM here: 2014 Items for discussion If you have something to discuss please email: lbbaker@irondawg.com and I will post it.
United States Citizens will need a visa to go to Australia. It can be obtained on line. For a link click HERE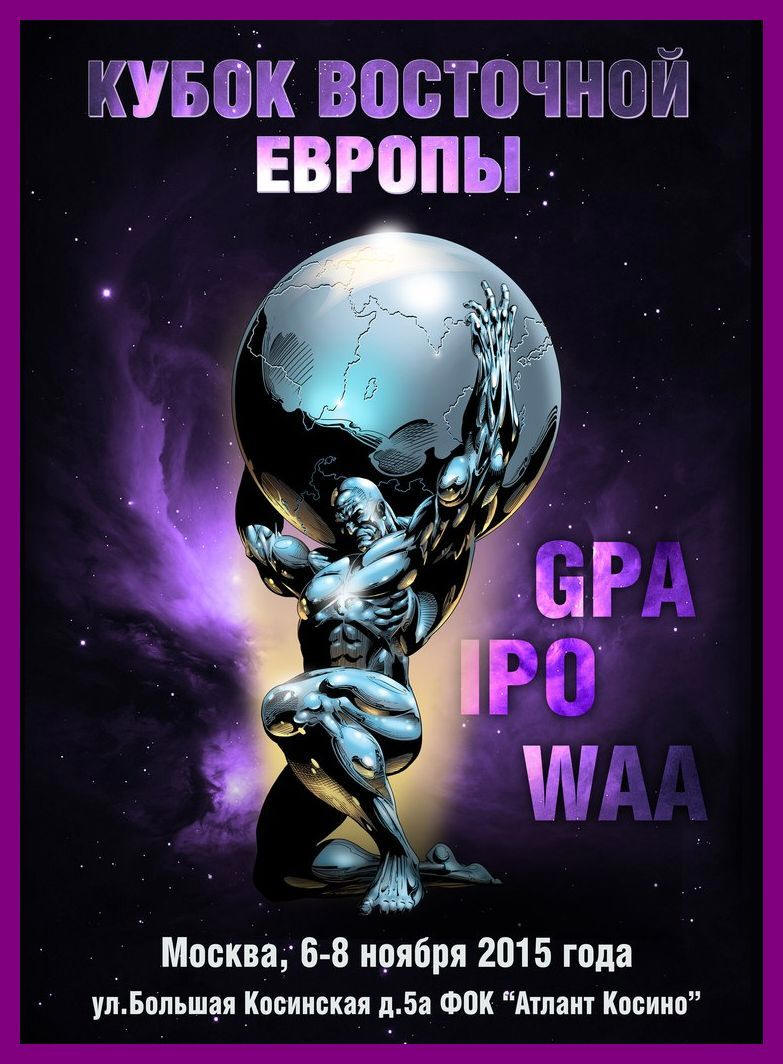 December 14, 2014
GPA Croatia National Powerlifting Championships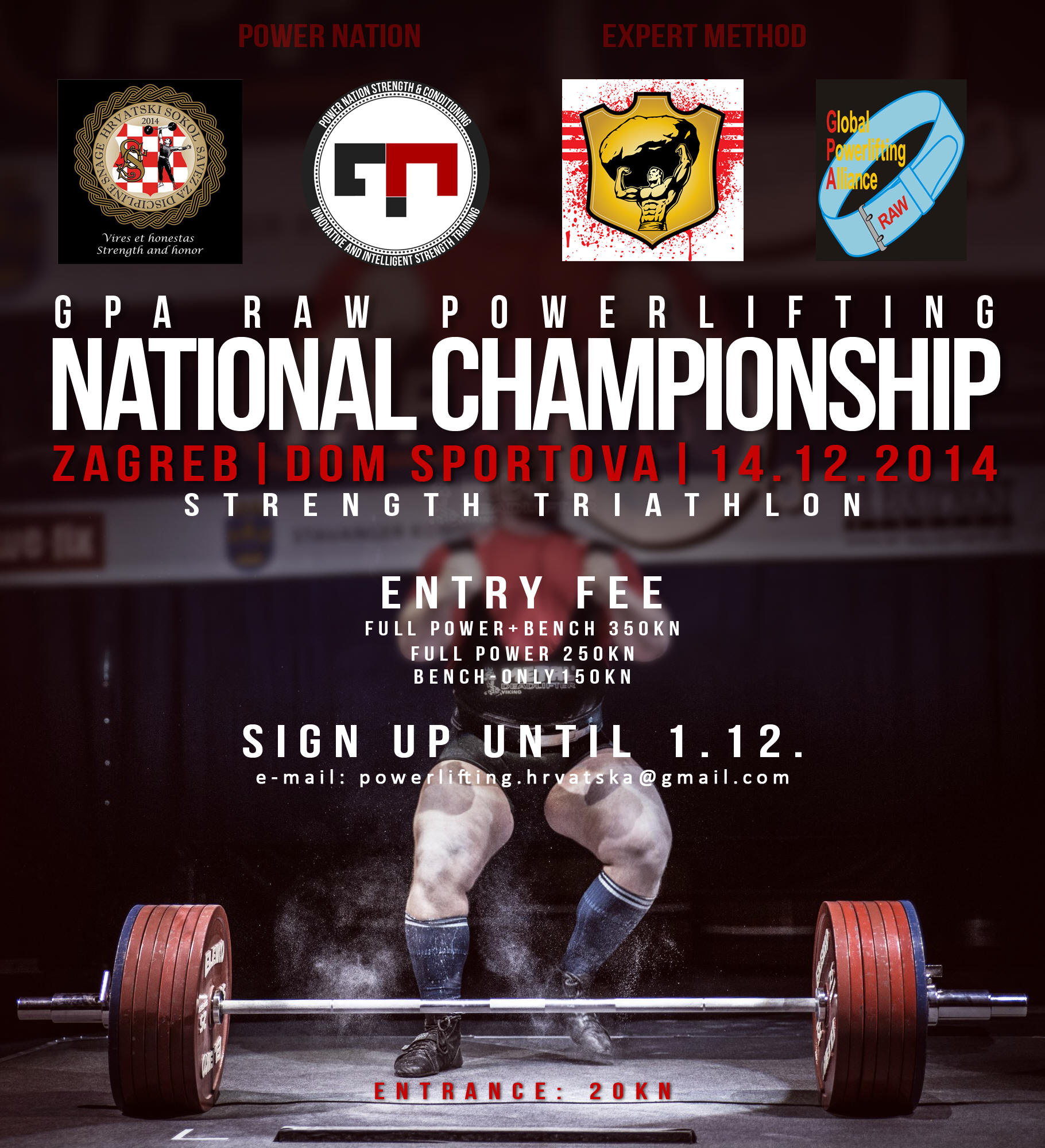 April 24, 25, 26, 2015
GPA/IPO European Cup, Tbilisi, Georgia, Zurab Tavartqiladze, Email: powerliftingzura@yahoo.com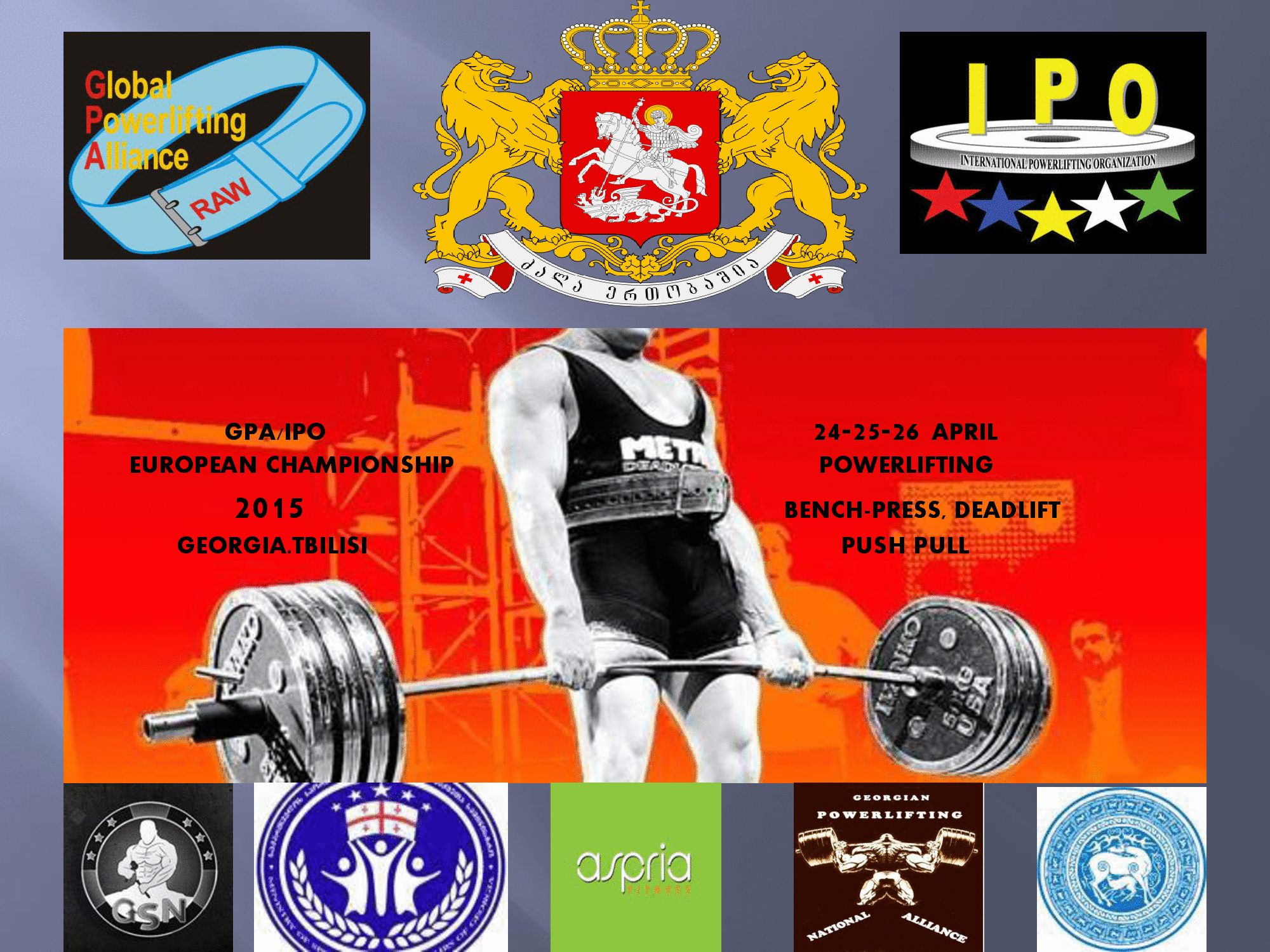 August, 2015
GPA / IPO Eurasia Championships. Vologda, Russia

October 29, 30, 31, - November 1, 2015
GPA World Powerlifting Championships 2015, USA