APC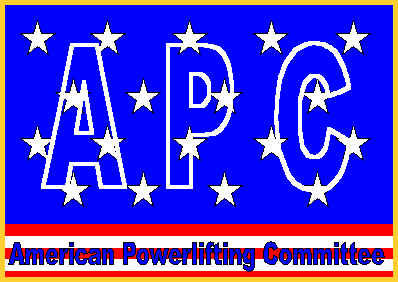 IPO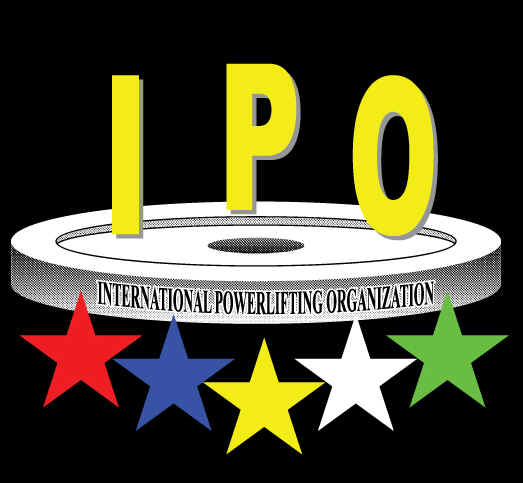 Certified Judges List

Certified Powerlifting Trainer
LinksForms
Agenda
October 25, 2014
Marvelous Maidens of Iron, Women's Powerlifting. Boss Barbell Club, Mountain View Ca. 94043. Raw and Equipped Divisions. Powerlifting, Push Pull, Bench Press Only, Deadlift Only
Dan Green, Promoter, information info@bossbarbell.com Pictures

November 1- 4, 2014, GPA - IPO Eurasian Cup, Vologda, Russia, Sport Complex. Results


November 7-9, 2014
GPA - IPO World Cup. Kiev, Ukraine,
Yevheniy Pavlov.
Email:
power-pavlov@mail.ru
Results


November 21 - 24

, 2014


GPA World Powerlifting and Bench Press Championships. Sydney, Australia
The GPA World Powerlifting Championships 2015 are now history. And it really made history. It was not the largest or the smallest but it was certainly the greatest assembly of the strongest humans, men and women, on this planet in the history of powerlifting. Thanks to Wayne Howlett and the CAPO organization of Australia for their hard work in promoting this great event. We will have results and pictures soon.

December 14, 2014
GPA Croatia National Powerlifting Championships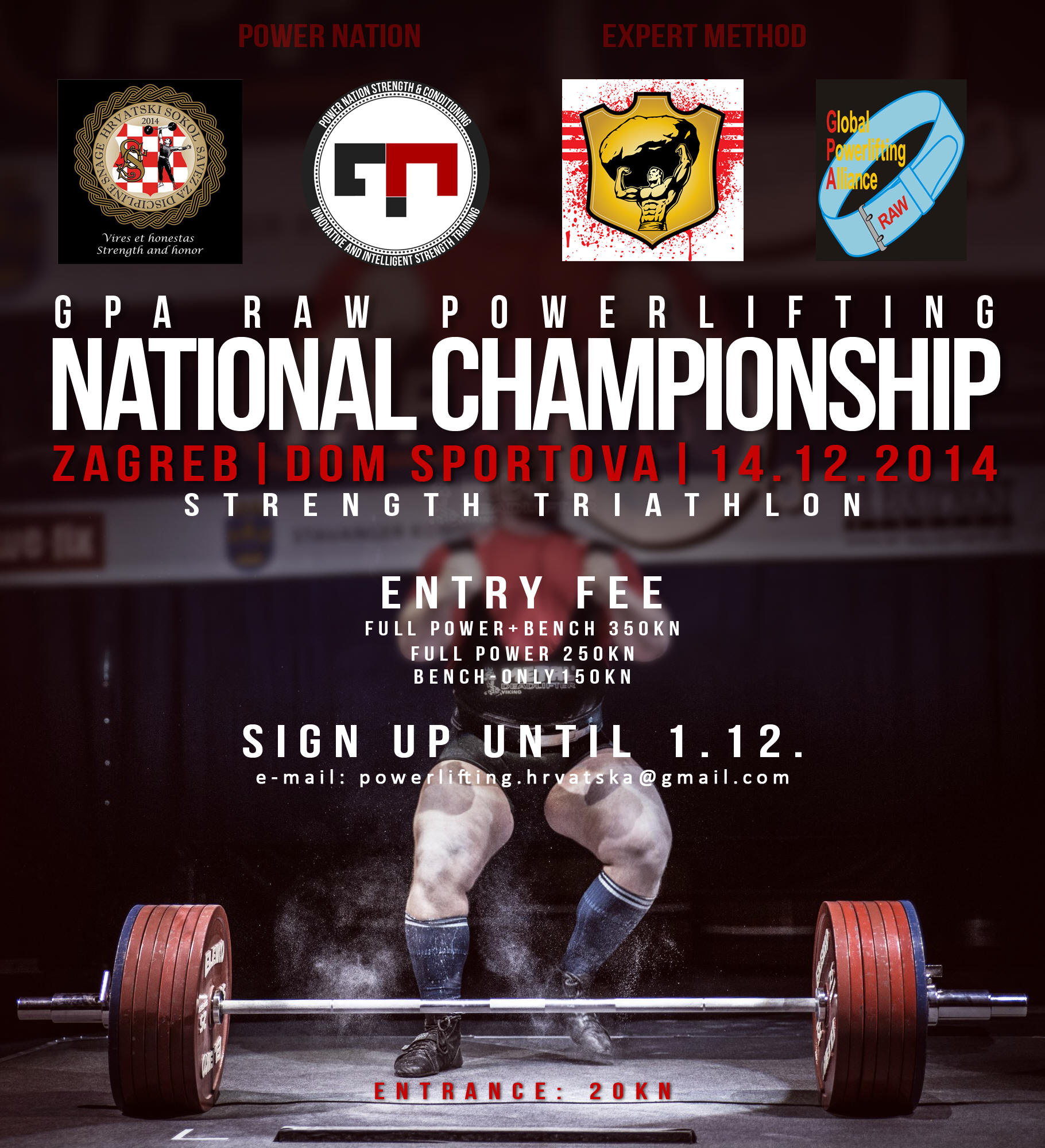 March, 2015
GPA/IPO East Europe Championships - Moskau, Russia

April 24, 25, 26, 2015
GPA/IPO European Championships , Tbilisi, Georgia, Zurab Tavartkiladze. Email. Zurapowerlifting@mail.ru/or Powerliftingzura@yahoo.com.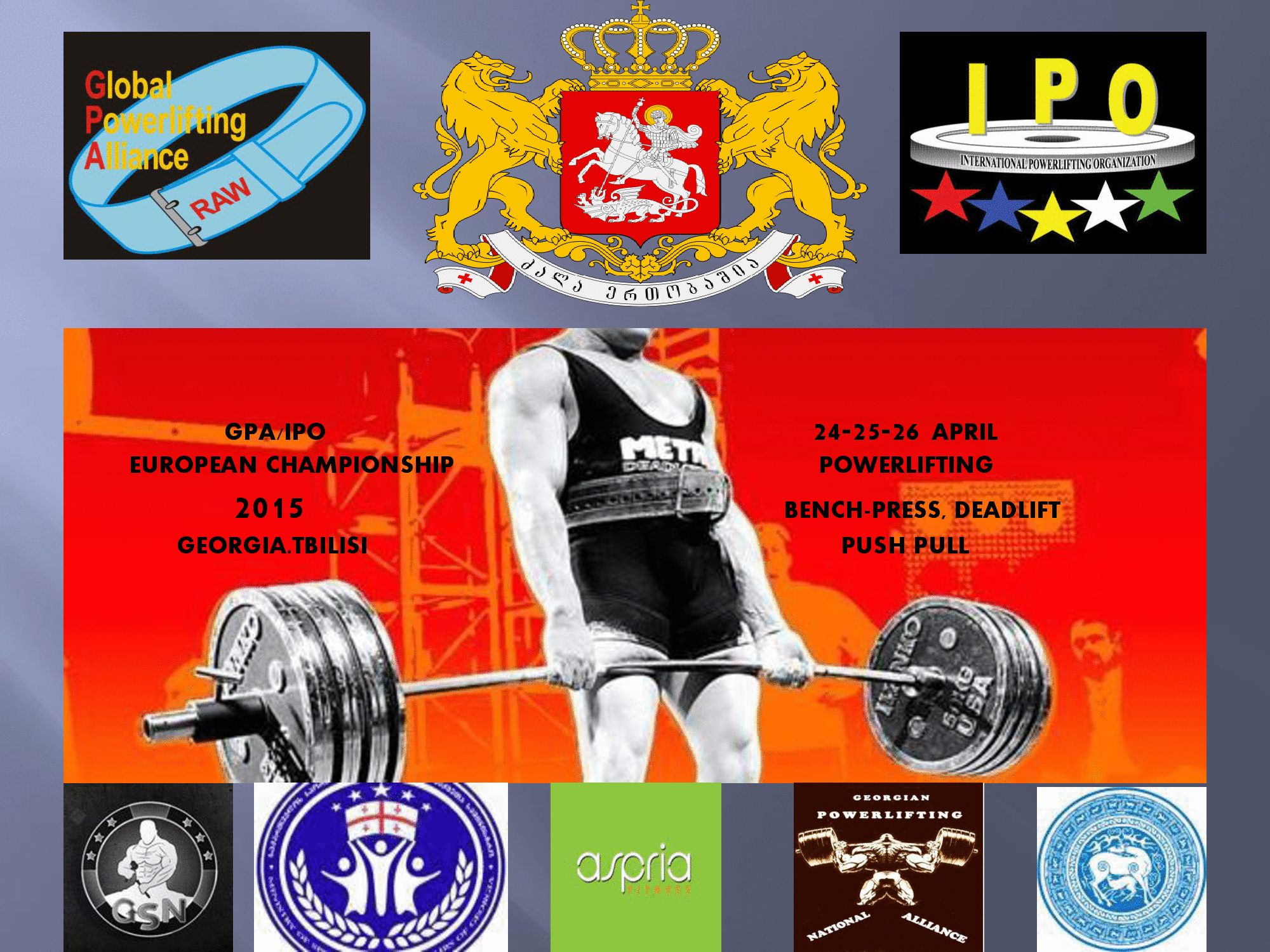 May 15 - 17, 2015
GPA / IPO European Cup, Uzhgorod, Ukraine

May 2015
GPA / IPO Russian Championships, Vologda, Russia

June 26, 27, 28, 2915
APC National Championships. GPA / IPO World Qualifiers. L B Baker email: lbbaker@irondawg.com

August, 2015
GPA / IPO Eurasia Championships. Vologda, Russia

October 8, 9, 10, 11, 2015
GPA World Powerlifting Championships 2015, USA

December, 2015
GPA / IPO East European Cup, Vologda, Russia